Becoming Glitch
Daniel's first book, is available on Amazon!
Paperback publication:

November 21, 2022


Ebook publication:

TBD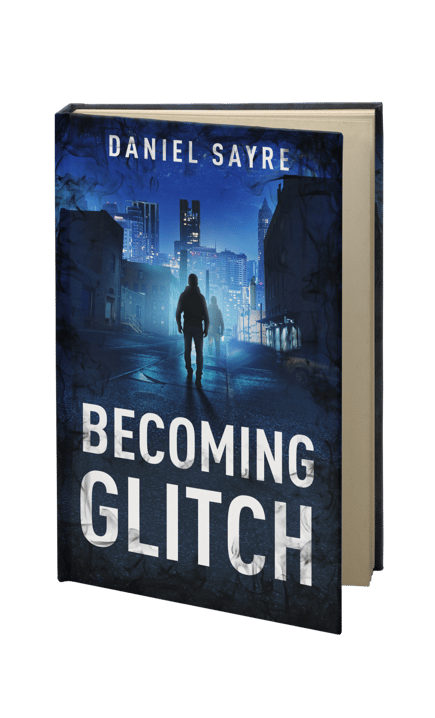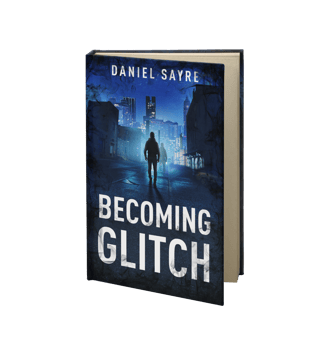 "You get one supernatural cold, and the next thing you know, you're running into fires, hiding from flashlights, and pondering how much dirt has to be on a dog's fur to make it count as inorganic."
Andy is an unremarkable community college student who gets the grades his parents want and spends most of his free time playing games online. His life seems comfortably predictable until a strange illness and an encounter with a mysterious giant leave him wondering if he really can freeze time. Before long he is practicing hero banter, running into people with superhuman enhancements, and trying to distract his new personal trainer with philosophy.
But when danger begins to stir, can Andy find the courage to rise to the occasion and confront it? Can he figure out what it means to become Glitch in time to save himself?