Q) How do I find out the latest news and updates about your books?
A) You've come to the right place!
To be the first to find out the latest about what I've been working on, scroll down to the bottom of the page and subscribe to my newsletter (don't worry, I don't like spam either).
Interested in some of my biggest updates? Checkout my Blog Updates area below.
Want to find me on social media? Check out my Author Facebook Page!
You can also find me on Goodreads (click for link).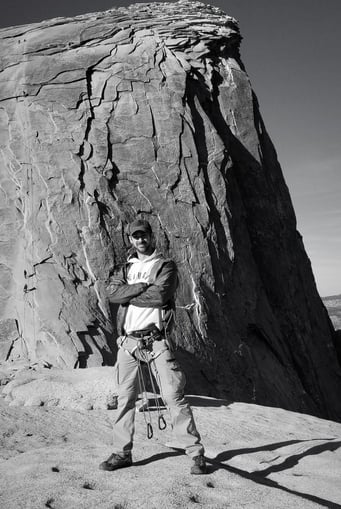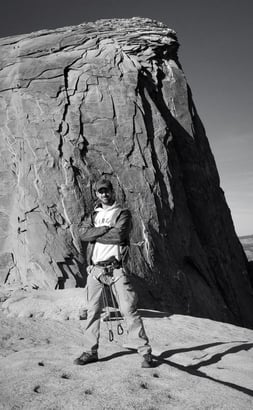 Q) What versions of your book are available?
A) The Paperback version of Becoming Glitch launched in late November 2022. The eBook launched in early December 2022.
I have an audiobook in the works, as for news about a sequel... check out my newsletter ;)
Q) How can I contact you?
A) To leave a public review of my writing, you can find me on Amazon, Goodreads, or Facebook.
To contact me directly, navigate to the "Contact" tab on the top bar of my website and fill out the form.