What if you could stop time?
What if it terrified you?

Andy is an unambitious community college student who gets the grades his parents want and spends most of his free time playing games online. His life seems comfortably predictable until a strange cold and an encounter with a surly giant leave him wondering if he really can freeze time. Before long he is practicing hero banter, meeting people with superhuman abilities, and trying to distract his new personal trainer with philosophy.
But all is not well. When a petty thief turns into a nightmare with claws, safety becomes a thing of the past. As an ominous presence pulls strings from the shadows, can Andy figure out what it means to become Glitch in time to save himself?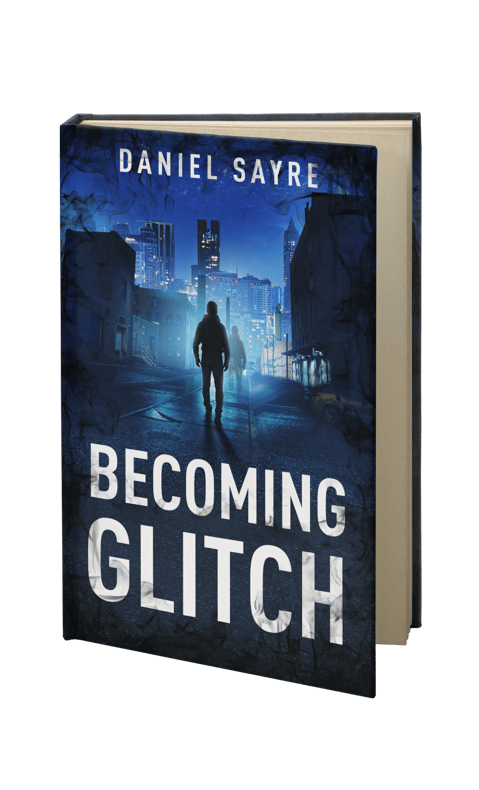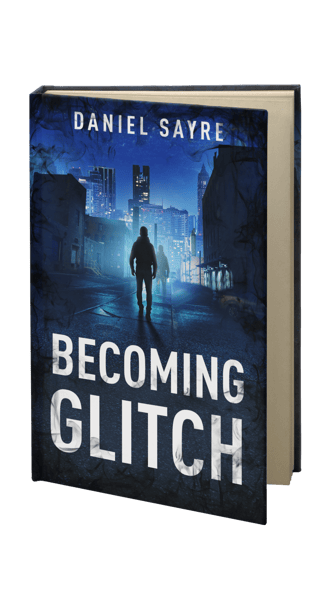 Paperback and ebook formats now available!
Stay tuned for news about the audiobook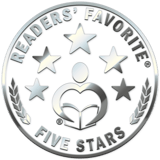 WINNER!
2023 New Adult Fiction Readers' Favorite Finalist Award
Readers' Favorite 5 Star Review
Check out the Review on Readers' Favorite Here
Check out the Review on The Independent Review of Books Here (mild spoilers)